27 year old analog and digital photographer in Houston, Texas.
I am for youth, going to the unknown, and learning throughout the process.
Print orders are shipped within 2-3 weeks of placing an order.
For anything sooner, contact me directly at the e-mail above.
No refunds, because it won't be needed. I guarantee 100% satisfaction with any item you purchase. If an event where the item is damaged due to complications during shipping, or simply not satisfied, let me know and we can sort something out.

For print/licensing inquiries, please email above.

To see full portfolio please click here: www.dennisauburn.photography or FLICKR

All photos, with exceptions, are 35mm. Expect to see grain in photos.
Any photo can be made into a print, in any size.
For custom orders, email me above.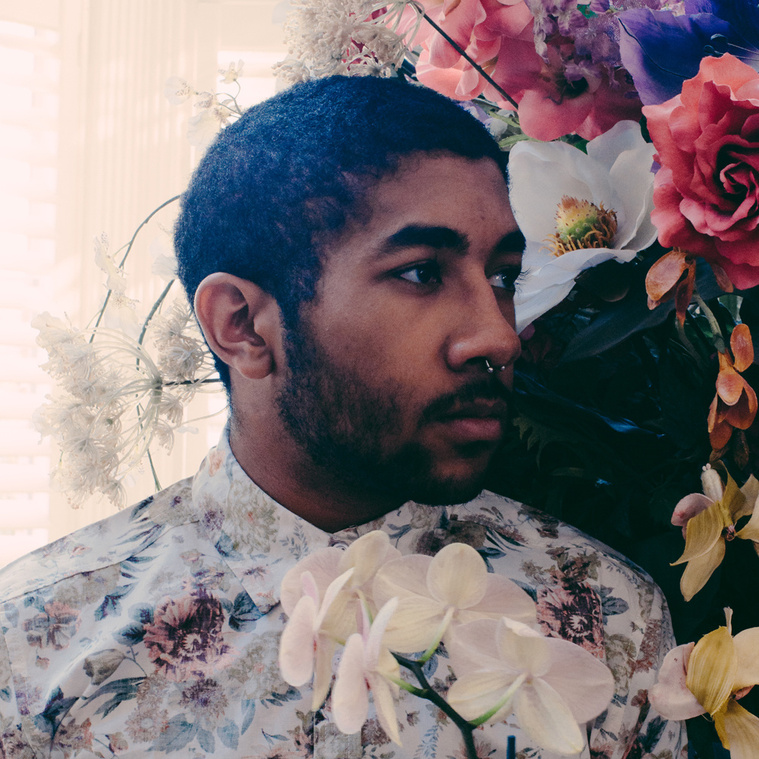 Copyright


All images appearing in the Dennis Auburn web site are the exclusive property of Dennis Auburn Miles and are protected under the United States and International Copyright laws.
The images may not be reproduced, copied, transmitted or manipulated without the written permission of Dennis Auburn.
Use of any image as the basis for another photographic concept or illustration (digital, artist rendering or alike) is a violation of the United States and International Copyright laws. All images are copyrighted © 2010 - Present Dennis Auburn.